Why is WSOrb different?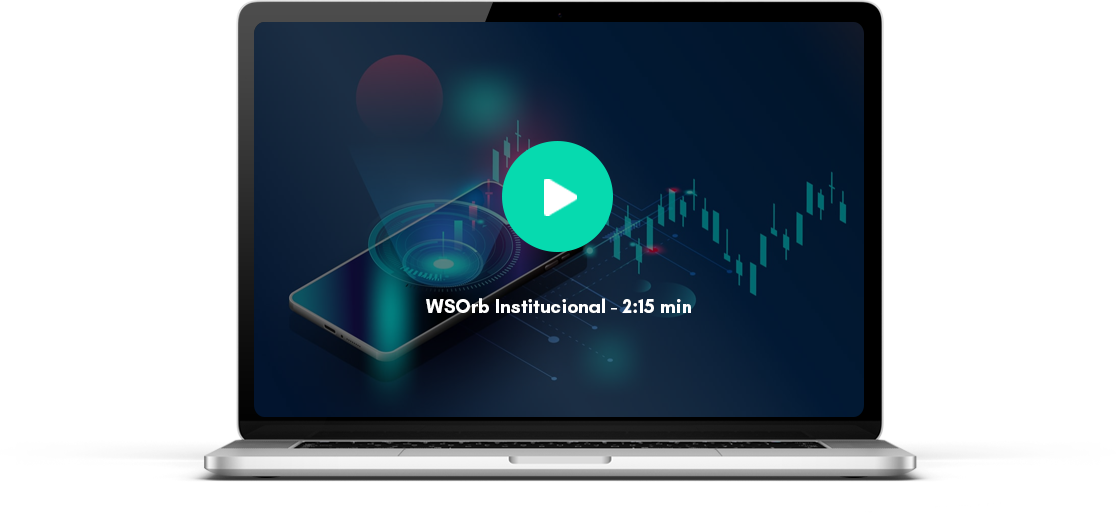 UNCOMPLICATED SENDING AND RECEIVING
At WSOrb, any deposit or withdrawal transaction for your account balance is 100% done with Bitcoin. That's the best, faster format with much less bureaucracy, given its free circulation among countries.

ALLOWS THE USE OF BOTS ON THE PLATFORM
WSOrb is bot compatible. Thus, the trader can set actions within the software to work autonomously while the trader focuses on other tasks.

SEVERAL ASSETS IN A SINGLE BROKER
With WSOrb you don't worry about having an account to trade Forex trader and another to trade cryptocurrencies. Here, you can trade assets on both markets with just one login.
What are the advantages of WSOrb?

24/7 SUPPORT
We have efficient, trained, and available support whenever you need it.

COMPLETE PROTECTION
Security and privacy, so you may focus on investing in the market.

FAST
Create your account and start trading immediately, without any fuss.
Step by Step
Follow the steps below and start the best relationship you can have with an online investment broker:
Quickly open your account

Enter your information, login email, and a strong password. Done; in a few minutes, you have a WSOrb account.

Enter account balance

Bitcoin is the new currency in the WSOrb, to make your life easier. In other words, less bureaucracy to add balance to your account.

Start trading

You're ready. After the account is created and the money deposited, it's time to start investing in the Forex market.
HOW TO SEND/WITHDRAW FUNDS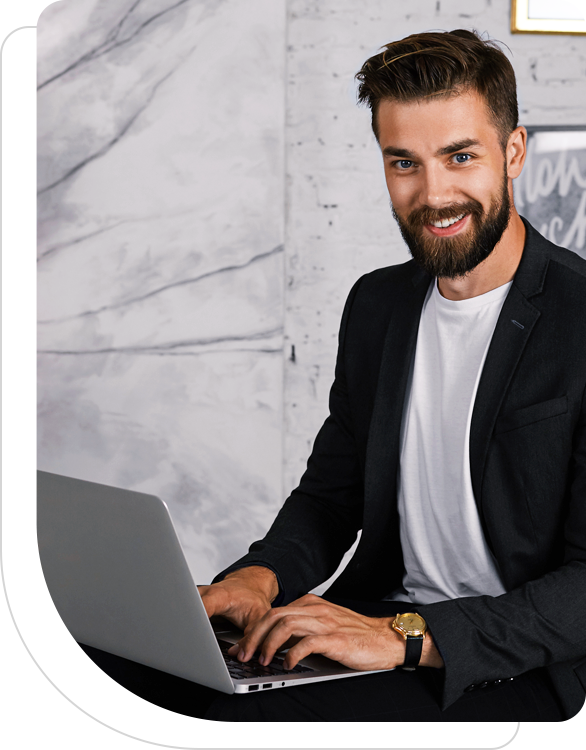 Frequently Asked Questions (FAQs)
In just a few clicks, you can deposit cryptocurrencies in your WSOrb account. Just be logged in, fill in the information and confirm the transfer. Much more practical when compared to bank slips, credit cards, or other means of payment.
Forex, spot metals, indices, spot energies, crypto-currency, USA shares, ETFs, EU shares, Asian shares, Russian shares, Bitcoin, Ethereum, Litecoin, Binance coin, Bitcoin Cash, and much more.
The Forex Market or Foreign Exchange Market is when several companies and people exchange currencies (such as real, euro, dollar, etc.) or other wealth assets (gold, silver, oil, etc.). The Cryptocurrency Market also consists of exchanges but of digital currencies (Bitcoin, Ethereum, etc.). WSOrb enables you to operate in both markets.
Subscribe to our Newsletter
Subscribe to our newsletter and receive weekly tips on how to improve your performance in the Forex investment market.